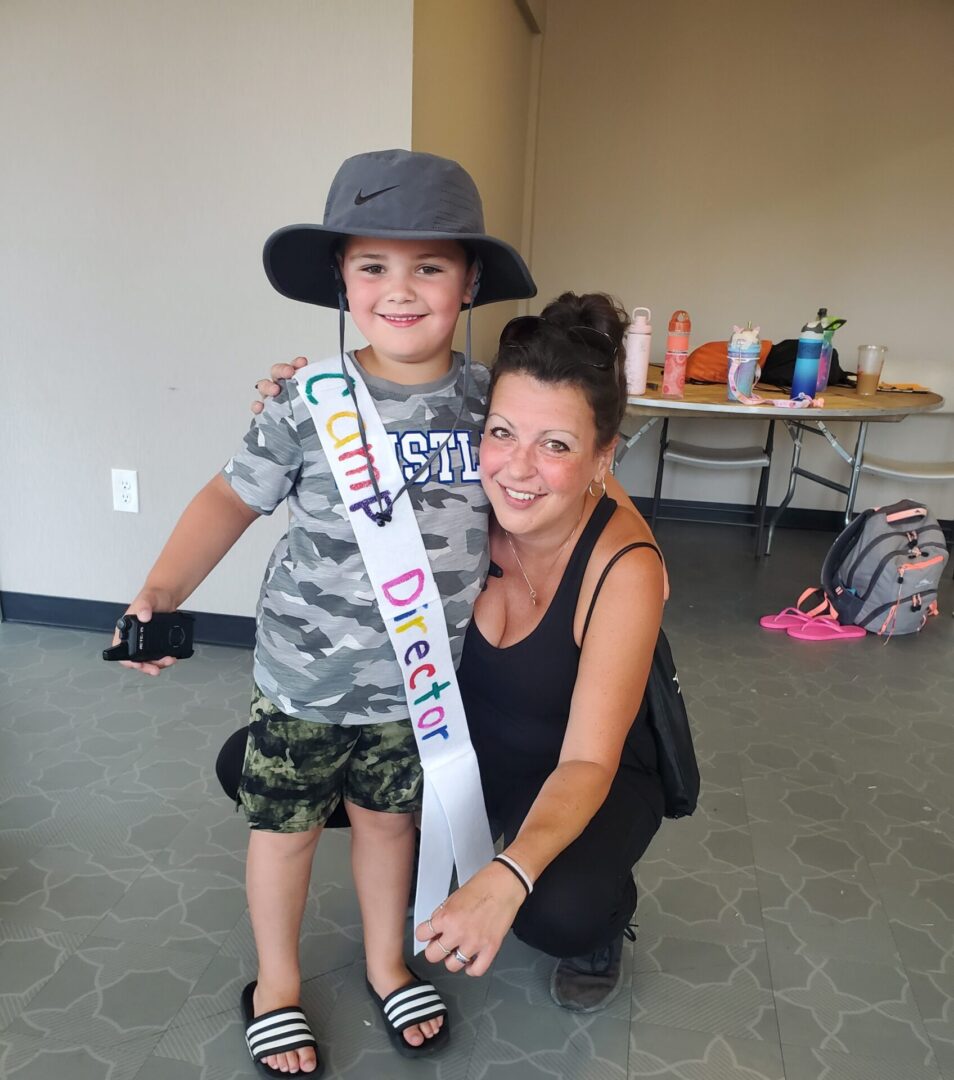 Camp offers a unique opportunity for children to try new experiences, make lifelong friendships, and develop resiliency and confidence. With so much screen time these days, camp gives children an unplugged environment where they can get physical activity and connect with nature. Camp also fosters social-emotional skills, encourages teamwork and creativity, and makes time for play. At SPARK, we understand the power of camp and bring that magic to our campers each day.
SPARK is located at the Middletown Sports Complex in Middletown, New Jersey. The Complex also boasts a skating arena, ice rinks, a pool club, sports training, and various additional amenities.
SPARK campers are entering Pre-K through 10th Grade. Our Teen Program will travel 2-3 days each week.
SPARK Day Camp 2023 will run from Monday, June 26th through Friday, August 18th. Camp will be closed on Tuesday, July 4th.
Campers can enroll for a minimum of four weeks up to our eight week full summer. Weeks do not have to be consecutive.
A typical camp day runs from 9am to 4pm. We also offer Before care from 8am to 9am and Aftercare from 4pm to 6pm.
Yes, we offer door-to-door transportation. You can find more information on our Dates and Rates page here.
Yes! If you need skates, SPARK Day Camp will supply them for you. Learning to skate is included in the camp program. Your camper should bring clothing they are comfortable skating in. Keep in mind, while it will be summer, we do keep the rinks on the cooler side. Protective wear (helmet, elbow and/or knee pads) are optional and would be items provided by each family.
We are currently not enrolling campers for less than 5 days a week for the following reasons…
At SPARK, we do plan and schedule some special events.  These can range from our carnival, talent show, outside entertainment coming in, color war, CSI/Forensics, STEAM program, etc.  We can't guarantee any of these opportunities will fall on the days your camper attends.
When your camper is not with us, they can miss these events, their friends miss them and usually these opportunities are what the camp is talking about the next day when your camper may again be with us.
In the past, families who chose to attend for three or four days/week, did modify their registration the following summer to attend for five days to avoid missing out on anything.
All articles of clothing and any items campers bring should be labeled with the camper's name.
Campers should come ready to participate in shorts, shirt, socks & sneakers. Campers should not wear open toed shoes to camp.  These should be reserved for the pool area. Campers should eat a full breakfast prior to arrival and be ready for a full, active day.
Things your camper should come with each day:
TWO BATHING SUITS (one can be worn to camp under clothes)
TWO TOWELS
REUSABLE WATER BOTTLE
SUNSCREEN applied at home (We will have a supply of sunscreen to re-apply as needed and/or instructed by parents)
Things your camper should bring to keep in their locker:
WATER SHOES/FLIP FLOPS (for the pool)
SOCKS (required for ice skating)
CLOTHES FOR SKATING (depending on your child's comfort level...sweatshirt, sweatpants, helmet, gloves)
HAT/CAP
EXTRA SET OF CLOTHES (shirt, shorts, socks, & underwear) should be sent with campers on their first day.  Please place them in a sealable plastic bag marked with your child's name.  
What not to bring: 
Snacks with peanuts or tree nuts
Food to share with other campers unless cleared with the camp office
Pokemon cards
Electronics of any kind. This includes cell phones and all portable video games.  We ask you to not put us in the position of having to collect these devices or spend time looking for them if lost or misplaced.    
And of course, everyone should bring a SMILE 🙂 
Yes, we offer the following:
5% Sibling discount off the 2nd tuition.
5% off for active military and first responders.
Click here to learn about our Refer-a-Friend discounts.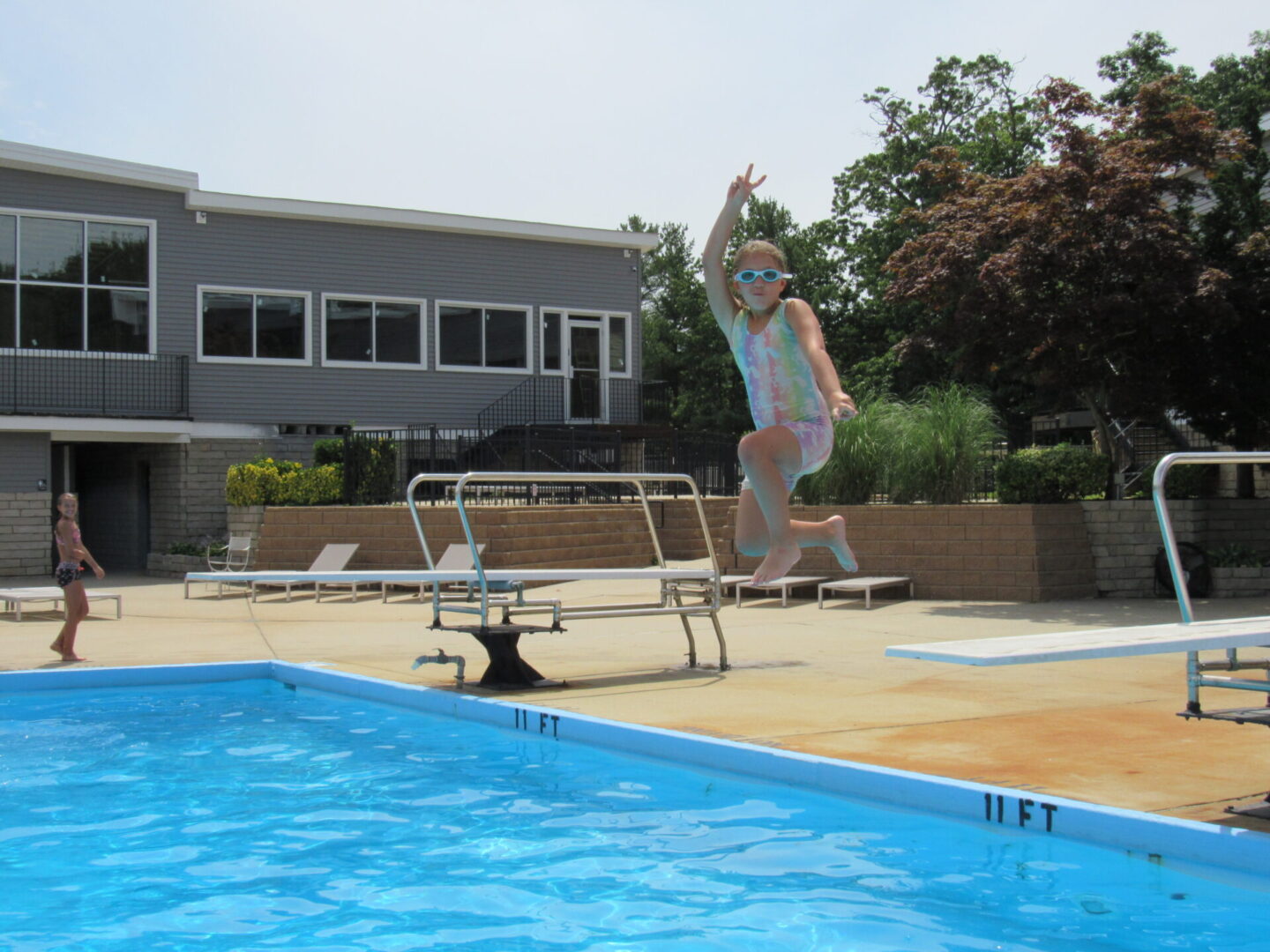 ** Please LABEL EVERYTHING with your child's name! **
What to bring each day:
T-Shirt
Shorts
Socks
Sneakers
Sunscreen (applied at home--we will re-apply)
2 bathing suits (1 can be worn to camp under clothing)
2 towels
Plastic bag for wet clothes
REUSABLE WATER BOTTLE
What to keep in your locker:
Water shoes/Flip flops (for the pool)
Clothes for skating (depending on comfort level...helmet, sweatshirt, sweatpants, hat, gloves)
SOCKS (required for skating)
Hat/cap (optional)
Goggles (optional)
Ice Skates (optional)